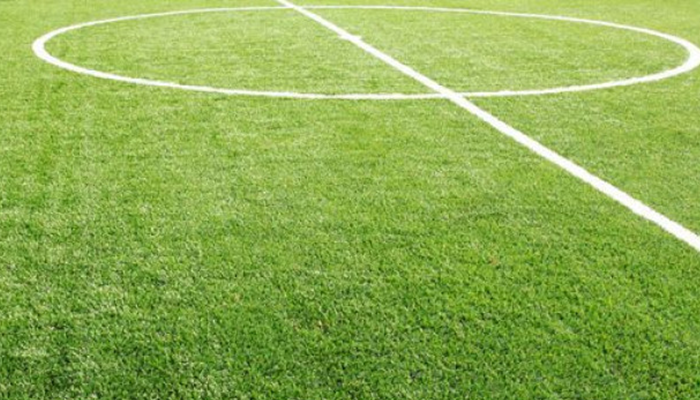 The National League has joined the FA Premier League and Football League by today announcing a suspension to all up coming football fixtures with immediate effect.
The Nottinghamshire Football Association have also announced a statement regarding the outrbreak of Coronavirus stating "The FA is fully aware that there are questions about whether grassroots football in England should be played because of the Covid-19 virus".
They say "Consistent with Government advice, the FA is recommending that grassroots football is able to continue as usual for now, with each league or centre making its own individual decision based on its local situation and the availability of players and officials. However, we fully respect and support any leagues, centres or teams that wish to postpone fixtures in light of the Covid-19 virus."
"The decision to postpone all professional football in England has been taken with the integrity of the competitions in mind, considering the availability of players, staff and facilities."
We will continue to monitor all Government advice and keep the situation under constant review, with the priority being the health and wellbeing of all. Further updates will follow as needed."
Meanwhile as the FA have stated that it is up to individual leagues, clubs and players the BetVictor Northern Premier League has today released a statement saying that they are reluctantly suspending fixtures until further notice.
The league which includes Basford United, Carlton Town, Worksop Town and a number of fringe clubs on the Nottinghamshire border stated "The NPL is well aware that clubs and fans need clarity around whether the 2019/20 season is to be suspended temporarily or permanently, and the full implications of either eventuality. The NPL will be working with the other Alliance Leagues and the Football Association, to assess the various options and to agree a way forward."
"As soon as we are able to, we will share that information with member clubs and their supporters."
Main image @Shortlist football across the country has been affected by the recent outbreak of Covid-19.