Premier League & EFL Postpone Football Until 30th April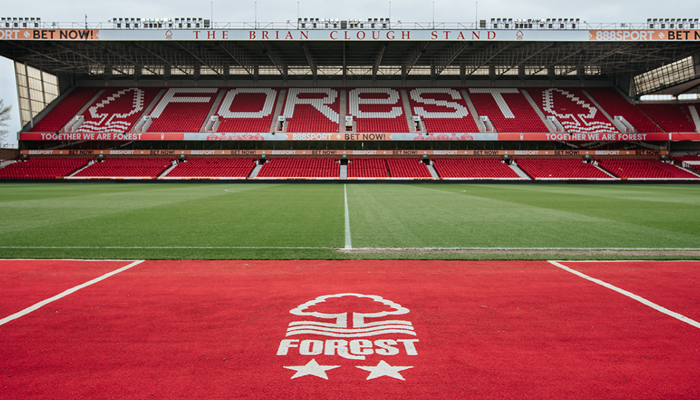 The FA Premier League and EFL have made a joint statement collectively agreeing that the professional game in England will be further postponed with no fixtures played any earlier than April 30th.
This delays the original re-scheduled prediction that football would return from the 3rd April and will ensure that the season will also terminate no later than 1st June 2020 regardless of how many games have not been fulfilled.
Both organisations are confident that the season will resume and be played out in full should there be no further delay to the proposed reschedule start but both are mindful of their duty to protect and adhere to government protocol.
The FA Premier League stated "We are united in our commitment to finding ways of resuming the 2019/20 football season and ensuring all domestic and European club league and cup matches are played as soon as it is safe and possible to do so."
The decision now means that both Nottingham Forest and Mansfield Town will not be playing football until what looks now to be the first weekend in May.
*Please not fans worrying about their Sky Sports packages which shows regular FA Premier League and EFL Championship games will be able to pause their subscription service from Friday by doing so online.
*Main image @NFFC the City Ground will be a quiet place over the next six weeks.