As the digital age moves into the new millennium it's never been easier to upload, download, send and share images of your teams and we urge all clubs from across the county to send us their squad snaps so we can share them back to the people of Notts. If you want to contribute towards our growing list of images then please send your photos in to info@nottinghamsport.com with a short description of the team you've sent matched with the year it was taken and we'll not only upload on our website but also share with the Nottingham Community through Facebook and twitter with full recognition back to those who take the trouble to send.
Pelican (2003)
Radcliffe Olympic (2003/04)
Premium 2005/06
Cotgrave Welfare (2007)
Nottinghamshire Police (2008)
NSL Representative XI (2008)
Wollaton (2008/09)
Dunkirk (2009)
Scots Grey (2009)
Carlton Town Academy (2010)
Newark Flowserve Academy (2010)
Bilborough Pelican (2010)
Boots Athletic (2010/11)
Burton Joyce (2010/11)
Clifton All Whites (2010/11)
FC05 Bilsthorpe (2011/12)
Ollerton Town (2013)
Selston (2013/14)
Nottinghamshire FC (2014/15)
Real United (2015)
Back row: Danny Peacock, Richard Broderick, Luke Wigley, Kuwesi Ofushine, Glodi Bange, Theo Brown, Austin Wallace, Aaron Large, Jamie Spiers, Grant Walton, Steve Venables, Roly Ash, Roger Henry. Front row: Liam Moran, Jarek Zboch, Ryan Tittensor, Ryan Bowen, Jonathan Hart, Chris Hopkinson, Chris Rhodes, Gary Hayward.
Ruddington Village (2016)
Hucknall Rolls Leisure (2016/17)
Ollerton Town (2016/17)
Attenborough Cavaliers (2017)
Attenborough (2017/18)
Ollerton Town (2017/18)
Radford (2018)
Crusader (2019)
Basford United (2019/20)
Southwell City (2019/20)
Linby Colliery Welfare Reserves (2020)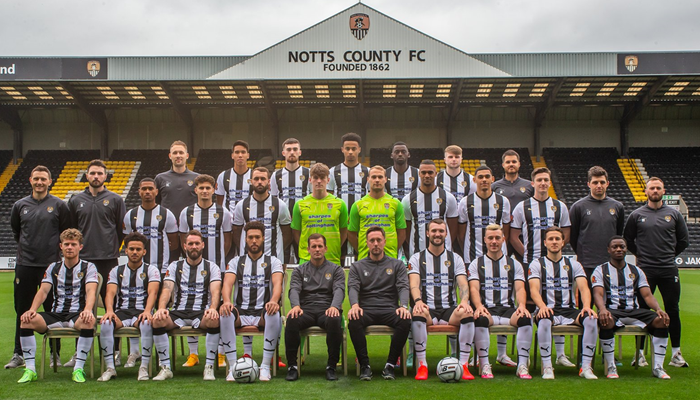 Notts County (2021)
Newark Town (2022)
Southwell City (2022)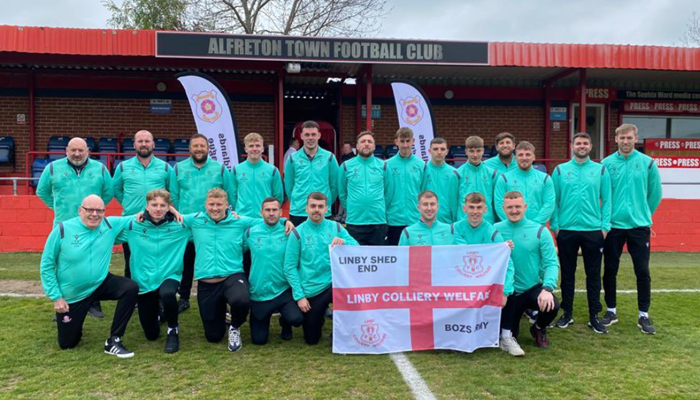 Linby Colliery Welfare (2022)
Poets Young Boys (2022)