The Nottingham Sport website has been created to provide Nottingham City and the County of Nottinghamshire the best rounded sports coverage for all its sporting participants, clubs and teams so that our local athletes and organisations can maximise their potential and widen their audience within the community.
We don't just focus on the best teams and sports but highlight the top club sides within the county and provide you with up to date news and reports from professional and amateur sport in Nottinghamshire.
With top football clubs like Nottingham Forest, Notts County & Mansfield Town we will bring you regular news and as well as complete Non League coverage and focus of the women's game. We want to provide you regular stories on our nations game at all levels from professional to amateur, senior to junior, highlighting the best within our great county.
With two top cricket teams from 2020, the Trent Rockets and Nottinghamshire County Cricket Club, as well as the best teams from the counties local leagues, we'll focus heavily on the goings off at Trent Bridge and through the local and village scene.
As well as football and cricket, Nottingham is known for its world class Ice Hockey team and Nottingham Panthers will also get regular focus, as will Nottingham Rugby Union Football Club and Beeston Hockey Team with both men's and women's sides in the National Hockey League Premier Division.
We will also look to provide more alternative sport news with the Nottingham Outlaws Rugby League team, the Nottingham Hoods & Wildcats Basketball teams, the Nottingham Caesars American Football side and many more, we'll provide you with news from across the local leagues and will look to cover all news on our local heroes whether it be swimming, athletics, boxing, golf, horse racing or motorsports and more.
Your one stop sporting shop within the county.
If you want to contribute or advertise please get in touch at info@nottinghamsport.com as we would love to hear from you.
Our Writers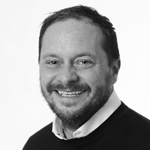 Daniel Peacock (Editor). Read articles here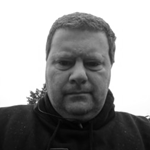 Peter Mann (Senior Correspondent). Read articles here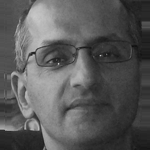 Hitesh Darji (Cricket Correspondent). Read articles here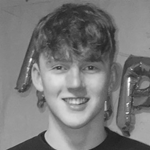 Louis Wheeldon (Football Correspondent). Read articles here
Dan Dodd (Football Correspondent). Read articles here
Callum Castel (Nottingham Forest Correspondent). Read articles here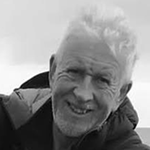 Stephen Parker (Nottingham Forest Correspondent). Read articles here
Nathan Joyes (Nottingham Forest Correspondent). Read articles here
Steve Corry (Nottingham Forest Correspondent). Read articles here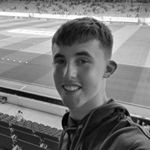 Jamie Martin (Nottingham Forest Correspondent). Read articles here
James Bird (Nottingham Forest Correspondent). Read articles here
K-Ci Rennicks (Notts County Correspondent). Read articles here
Matthew Dudley (Notts County Correspondent). Read articles here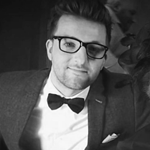 Marc Williams (Basford United Correspondent). Read articles here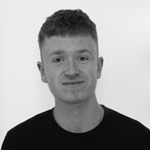 Evan Shaw (Nottingham Panthers Correspondent). Read articles here
Matt Nowak (Fishing Correspondent). Read articles here
Previous Writers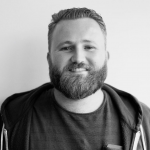 Tom Head (Nottingham Forest Correspondent). Read articles here
Joe Freeman (Nottingham Forest Correspondent). Read articles here
Michael Callander (Nottingham Forest Correspondent). Read articles here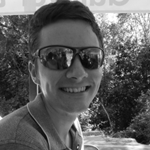 Tom Surgay (Notts County Correspondent). Read articles here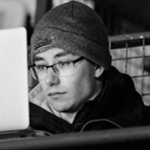 Harry Worgan (Basford United Correspondent). Read articles here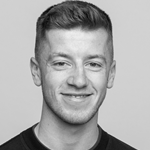 Peter Trifunovic (Radford Correspondent). Read articles here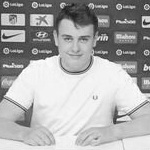 Max Barton (Rainworth Miners Welfare Correspondent). Read articles here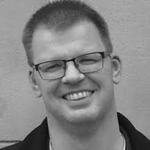 Paul Balm (Ice Hockey Correspondent). Read articles here
Matthew Benton-Smith (Sports Correspondent). Read articles here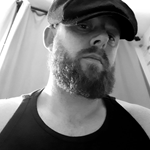 Joe Archer (Health & Lifestyle Correspondent). Read articles here