A sad and depressing break in at Hucknall Town FC's Watnall Road Ground last night left the club house in a sorrowful mess with thieves having taken a number of items from the bar area and offices.
This is the second break in to a local football club in recent weeks as Clipstone FC was also sadly broken into on Thursday when mindless thugs broke down doors and caused internal damage to televisions and equipment.
A Clipstone statement read "once again we have been greeted to another break in" the club stated "To see the place in the state it is for us is so demoralisingn We struggle as a club financially anyway and we are just trying to get the club on a level playing field but this mindlessness just makes it harder".
At Hucknall things looked even worse as images show broken glass and the bar area destroyed with the club stating that "a safe was stolen and taken in a sack trolley along with equipment and spirits".
Anyone with any information is urged to get in touch with the club or local police particularly if they saw anything suspicious between 9pm last night and 8am today.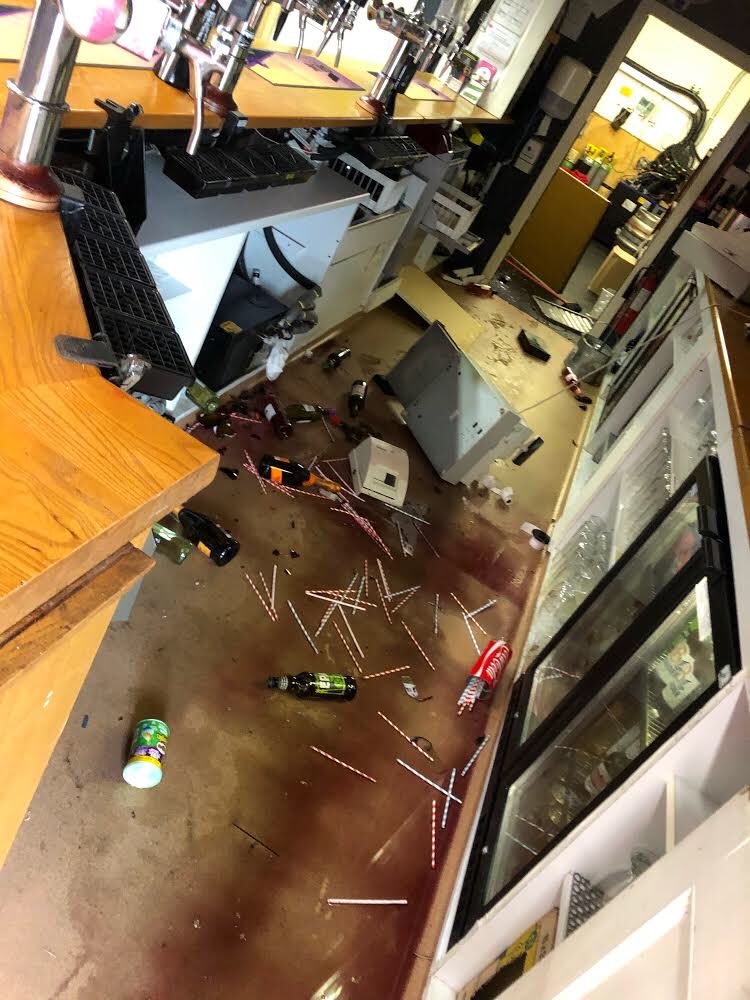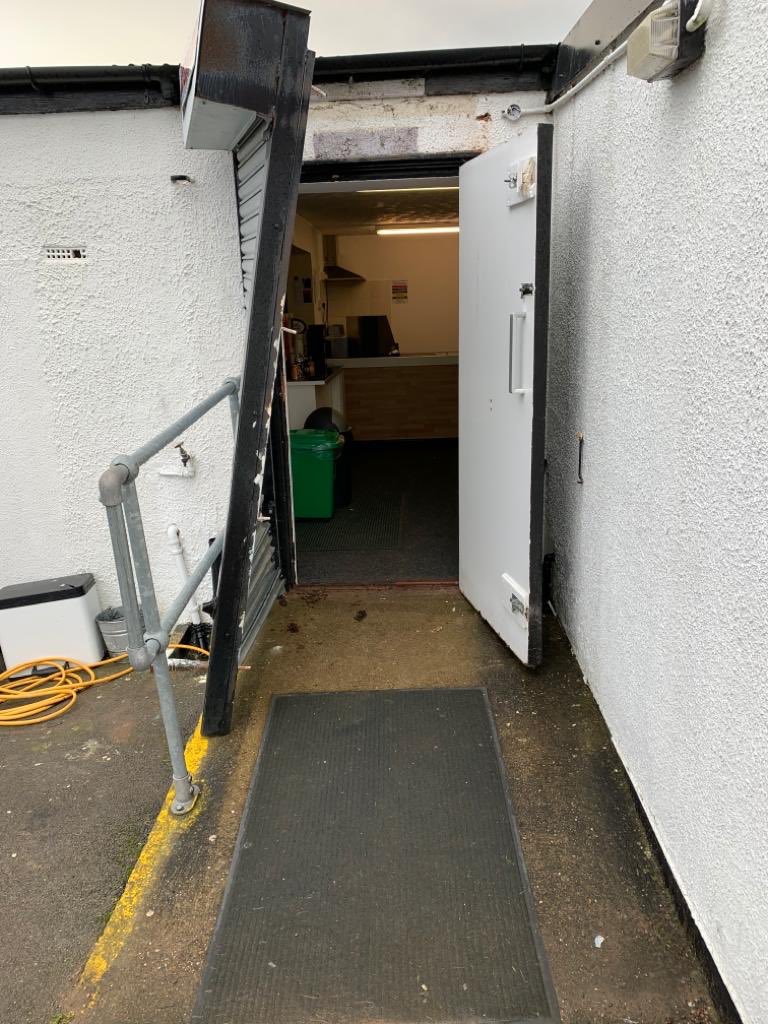 *Main image @lostboyos Hucknall Town FC's Watnall Road Ground.
*Other images @hucknalltownfc & @clipstonefc1 on recent damages suffered at their grounds.